Error: The map ID (0) does not exist
Le Relais, a welcoming guest house
Le Relais de Pouzac is an old farmhouse that we bought in 2017 and renovated to transform it into a guest house.
We tried to model this building in our image: warm and welcoming. Our wish: that you can enjoy a soothing stay!
Many services at your disposal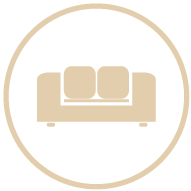 Large living room with armchairs and sofas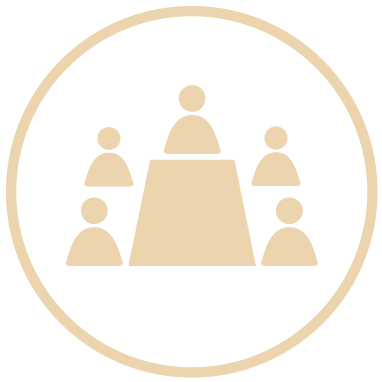 Meeting room (max. 10 persons)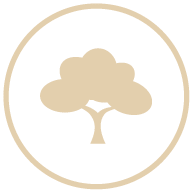 Patio and shady garden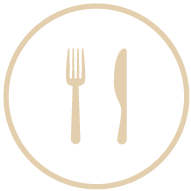 Local and elaborate food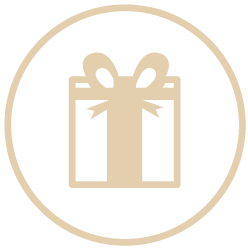 Ideas for presents with our "Gourmandises"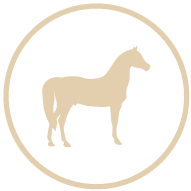 On-site equestrian activities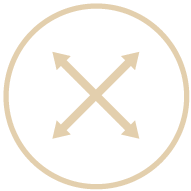 2km from the city center of Bagnères-de-Bigorre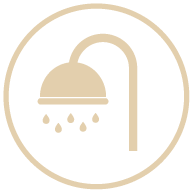 Private bathroom and toilet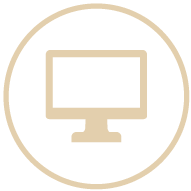 Flat screen TV connected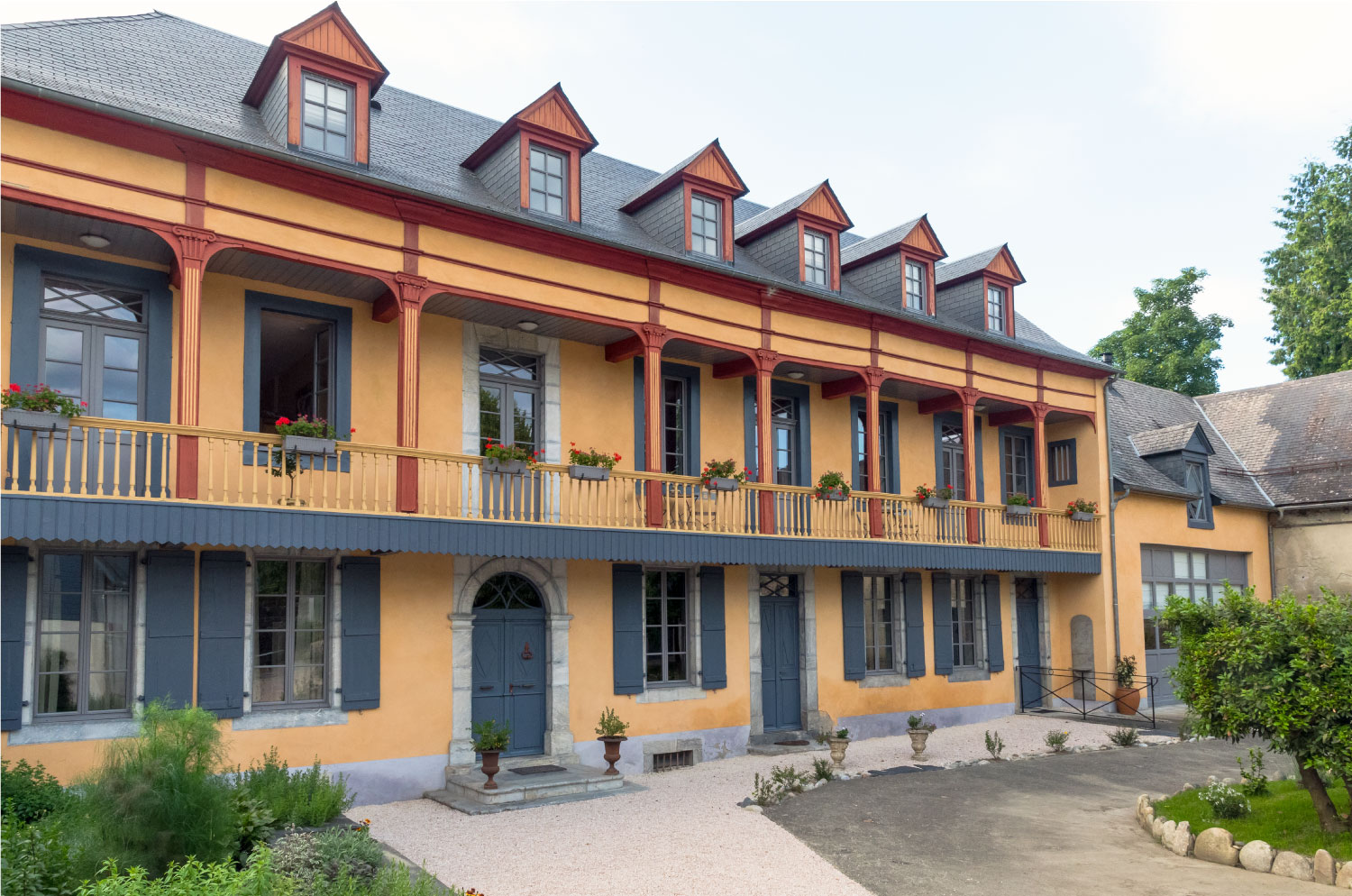 It is difficult to give a specific date of construction for the house but it is certain that it was built at the beginning of the nineteenth century, as evidenced by the Napoleonic cadastre.
Archival documents inform us that in 1830 the property had a racecourse on its grounds. A map shows it but also race posters organized in 1903. It seems that this racecourse was abandoned during the second world war.
Different owners lived in the house during the 19th century. The Condat family, mayors of the town of Pouzac, then Edmond Blanc who bought the estate between 1892 and 1893. The latter is the son of the founder of the Sea Bath Company of Monaco, rich shareholder of the Echo of Paris. Member of the Hautes-Pyrénées department in 1893, then re-elected in 1898 until 1902, history will remember his political clashes with Jean Jaurès.
Edmond Blanc is especially passionate about riding. In Pouzac, he organizes events on the racetrack, the stables see grow stallions such as Reverend. In 1901, Edmond Blanc built the racecourse of Saint-Cloud and tends to abandon the racecourse of Pouzac.
In 1903, the estate was acquired by Lieutenant-Colonel Henri-Charles Ferdinand de Laitre, whose family still owned a noble house on the land.
Recently, in 2017, the Laffont family acquired the stables-related property and opened the complex to the public.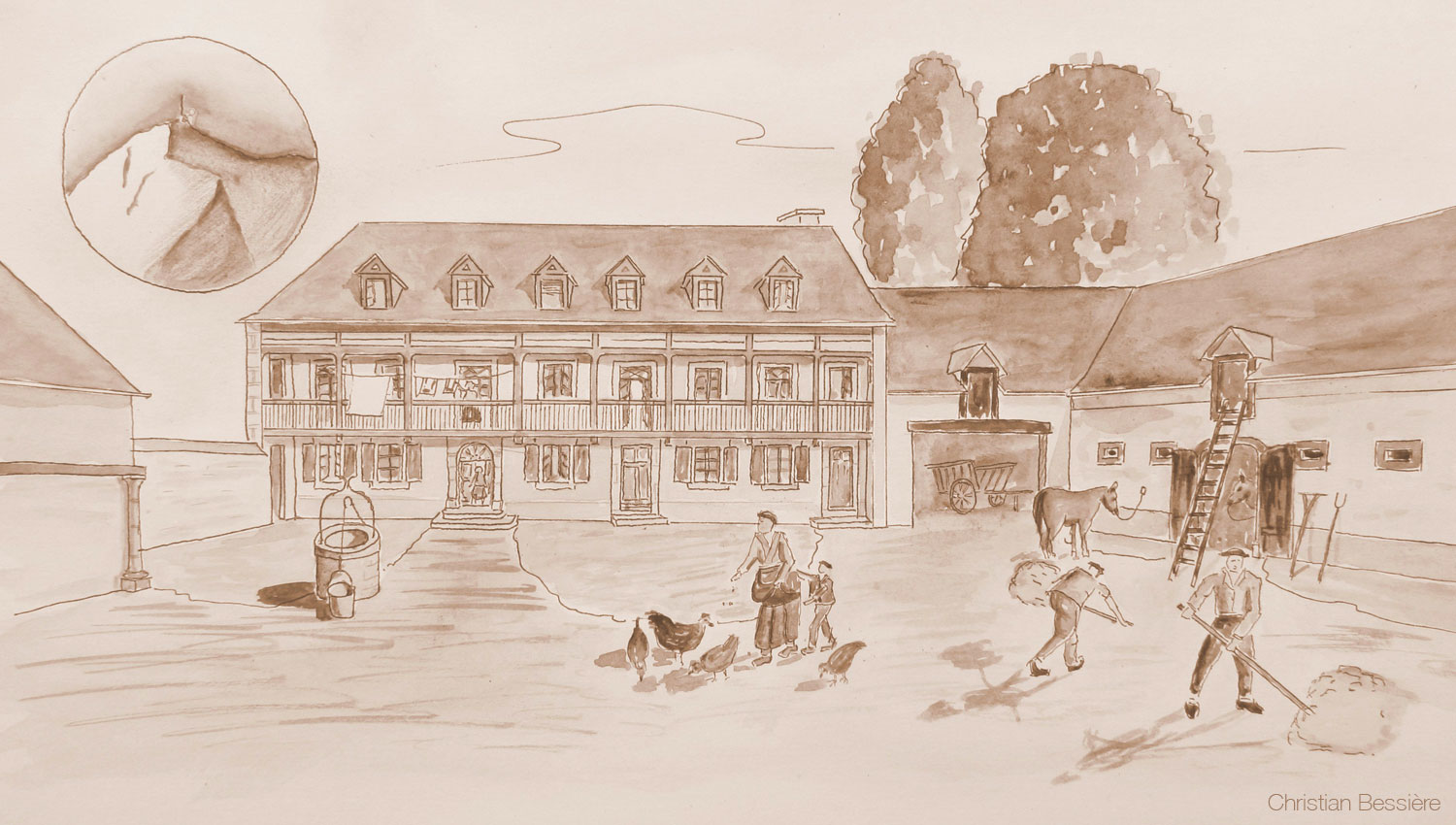 Le Relais in a few pictures…
Error: Contact form not found.
Le Relais
Guest house – Restaurant
Handmade cannery
55, AVENUE DE LA MONGIE
65200 POUZAC